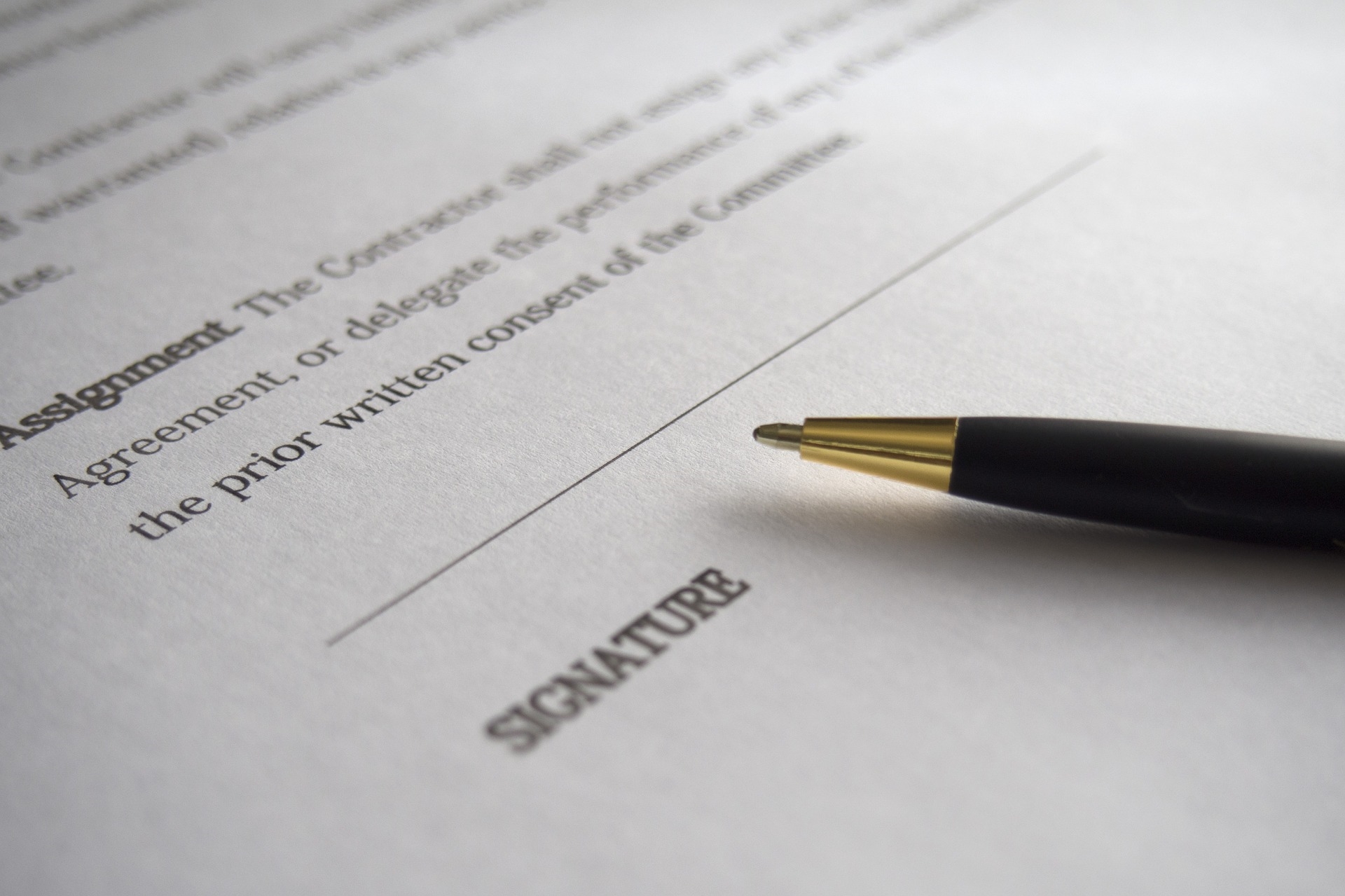 Sea the Change chooses its partners carefully. In the areas we operate in, we desire to work with people who take care of the sea with passion and professional enrollment.
We carefully select our partners through a long evaluation process to create long and lasting relationships.
We strongly believe that Blue Economy is a means to create new sustainable jobs.